Mireaux's Training certificates contain a meaningful emblem, the Arm of Mireaux.
It was designed by my son, Jean-Pierre, who is an artist at heart and who has a knack for creating Arms. As an Arms aficionado, he has studied them thoroughly and I have watched him designed hundreds of them.
So, when it came time to redesign our Training Certificates, I asked him to design an Arm for us. With his knowledge of our company and a few company facts I provided him, voila! He designed this beautiful Arm and wrote the symbolism behind it.
Come and attend one of our Training classes and you too will receive a training certificate which proudly displays the Arm of Mireaux, a true representation of our company!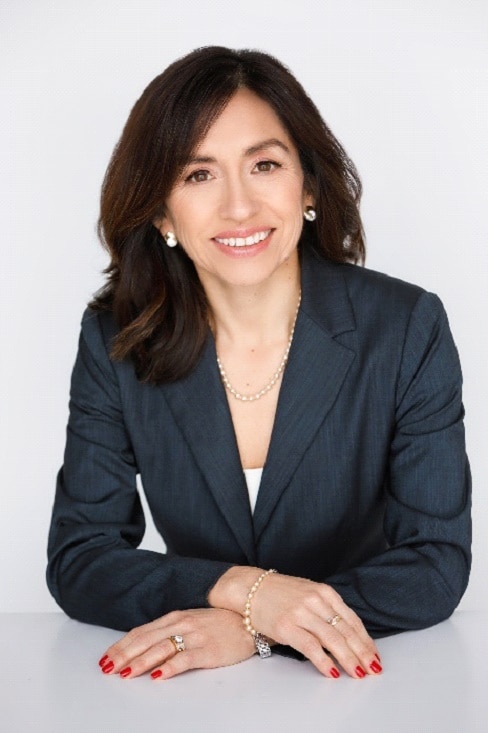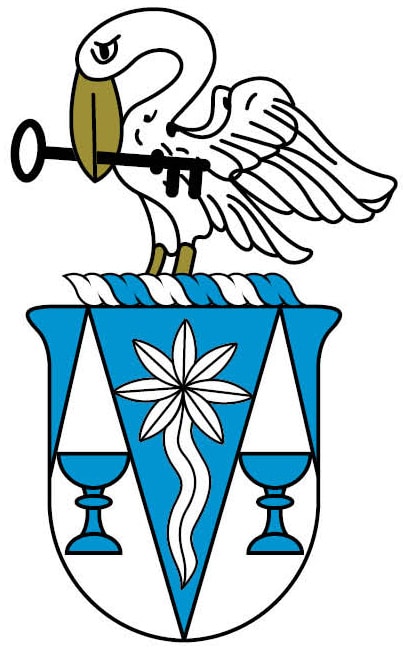 ARM OF MIREAUX
Symbolism
Pelican: The Pelican represents self-sacrifice and our efforts to help others achieve their goals. They also represent the Environment and the Louisiana Gulf Coast where pelicans and many of our Clients are.
Colors: Blue and silver are the company colors, and represent compassion and peace.
Star: Polaris, the main charge, is the guiding light, which shines the path Safely for others.
Piles: The two piles form the "M" of Mireaux.
Chalices: The chalices represent success, and fortune, resembling a "Trophy"; and further symbolize the quest for Quality – the Holy Grail of our Industry.
Key: The key that the pelican holds represents the importance of Information Security.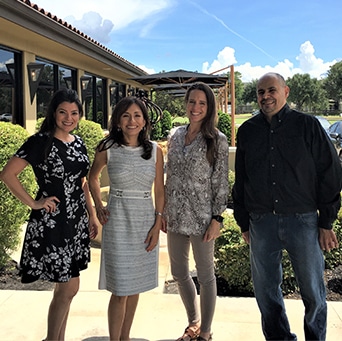 About Mireaux
Mireaux Management Solutions is a Technology and Consulting firm headquartered in Houston, TX. Its services focus on Turnkey Consulting, Auditing, Training, and its Web QMS software for the implementation of ISO and API management system standards.
Since 2001, MMS has been helping organizations around the world achieve ISO and API management system certifications, as well as helping maintain those certifications by performing audits, providingtraining, and keeping all their requirements in check through our software Web QMS.