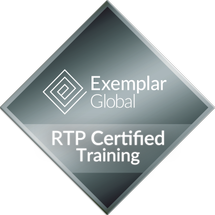 The 3-day ISO 9001:2015 Internal Auditor course provides attendees with a firm understanding of the concepts that lead to effective audits through workshops, case studies, and open discussions. Role-playing audit scenarios helps develop a hands-on understanding that will facilitate the implementation of a good QMS and audit program. Learn more about this course.
Venue Phone: 7135894680
Venue Website: https://mireauxms.com
Address:
12802 Willow Centre Dr.
,
Houston
,
Texas
,
77066
,
United States
Description:
Training is available on Mireaux Training Center as well as via Live Stream more…
May 9 - May 11




8:30 am - 4:30 pm
May 9, 2023 - May 11, 2023




8:30 am - 4:30 pm