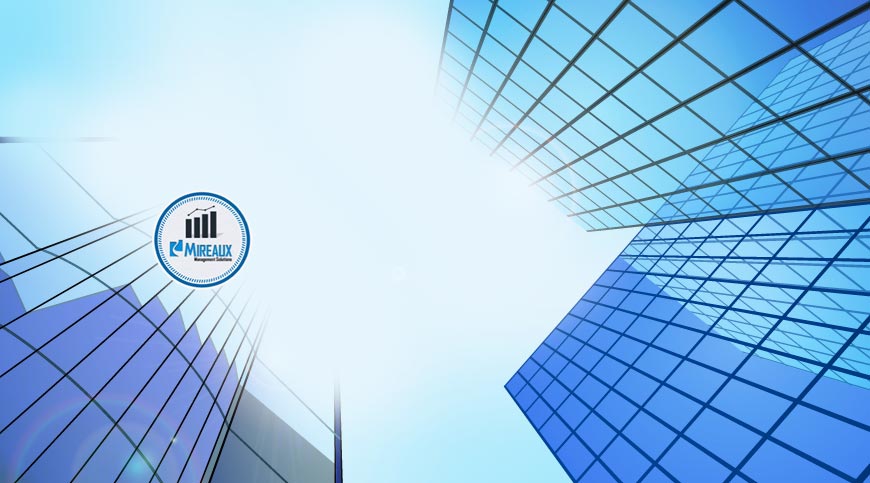 Turn-Key ISO, API & SEMS Consulting Services Put You on the Fast Track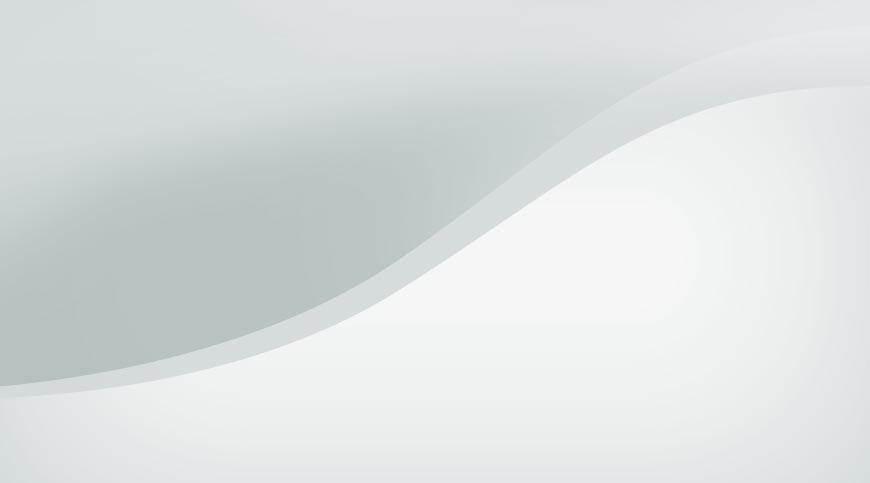 Cloud-based Web QMS Delivers Process Excellence
Web QMS is a robust quality management system software solution that provides optimum documentation control, closed-loop corrective and preventive action, NCR, MOC, E-Learning and more!
Watch Demo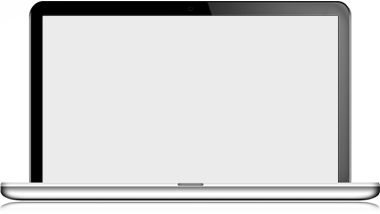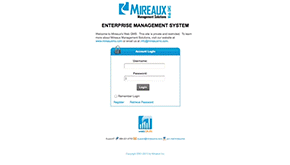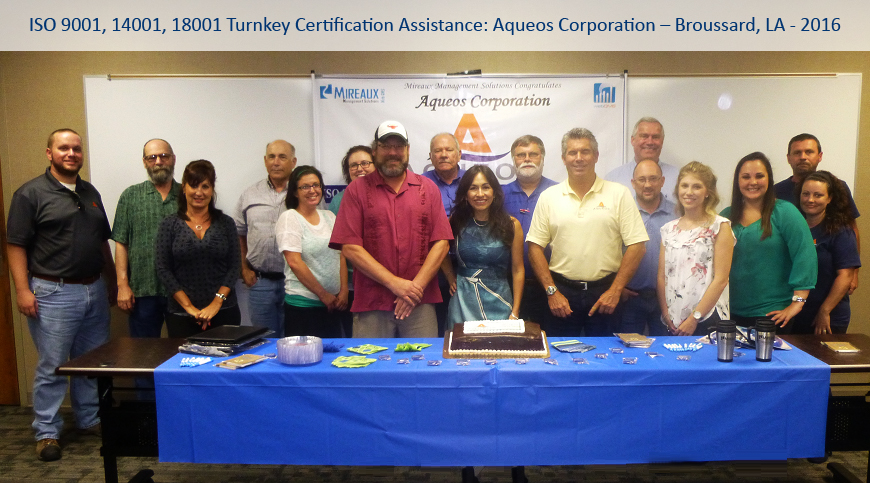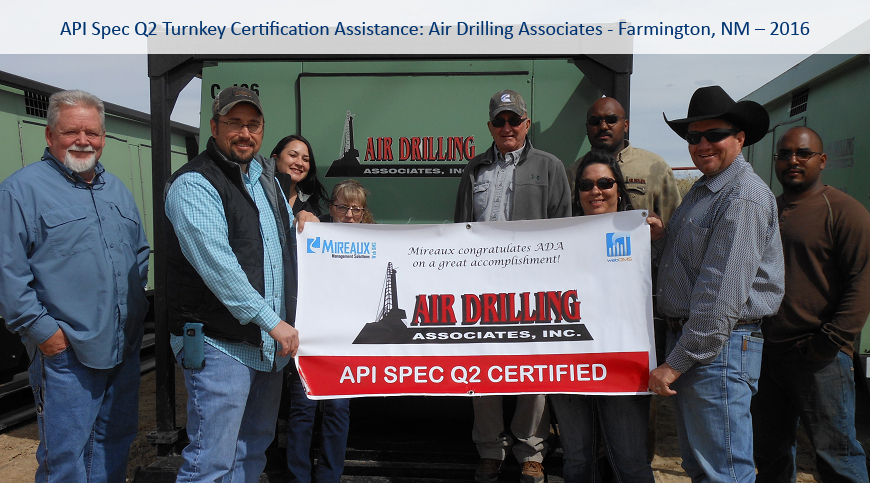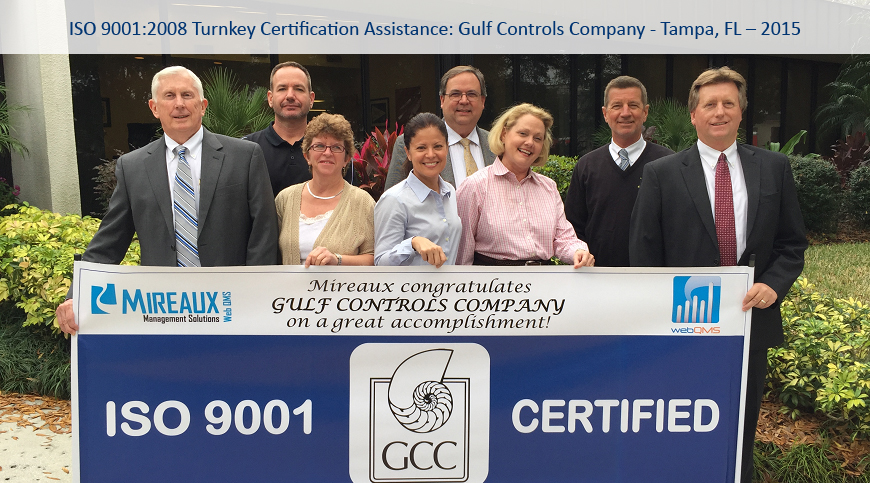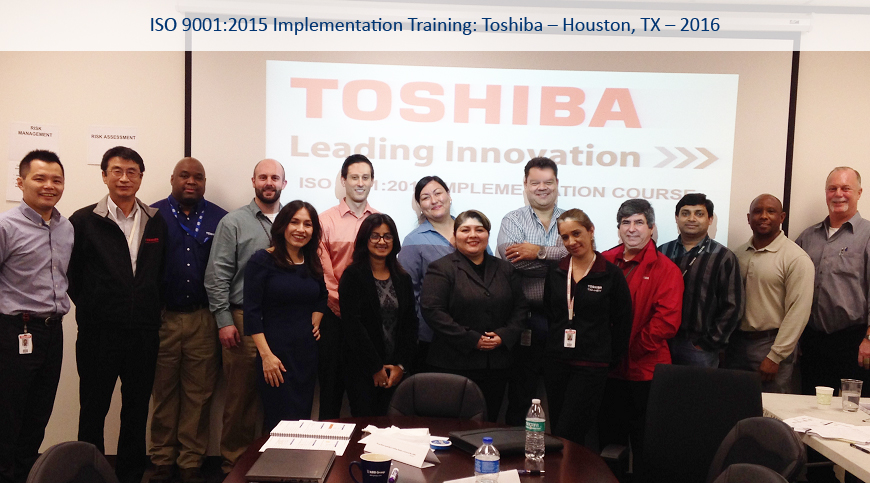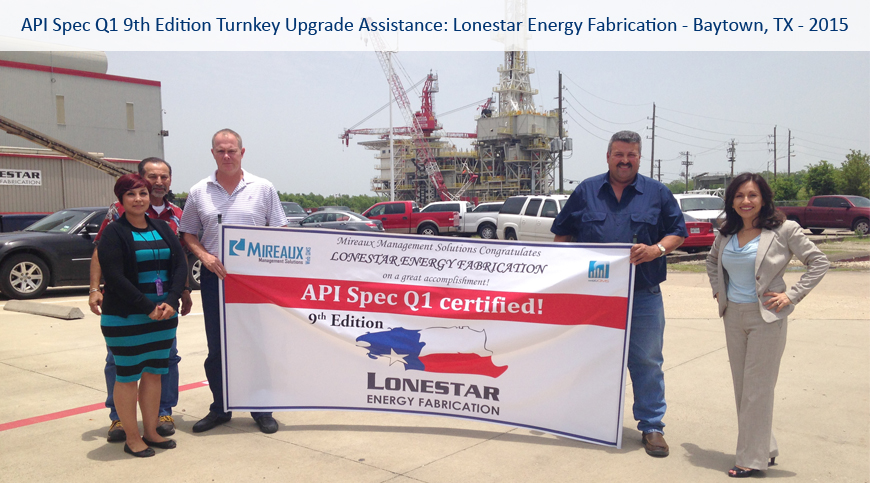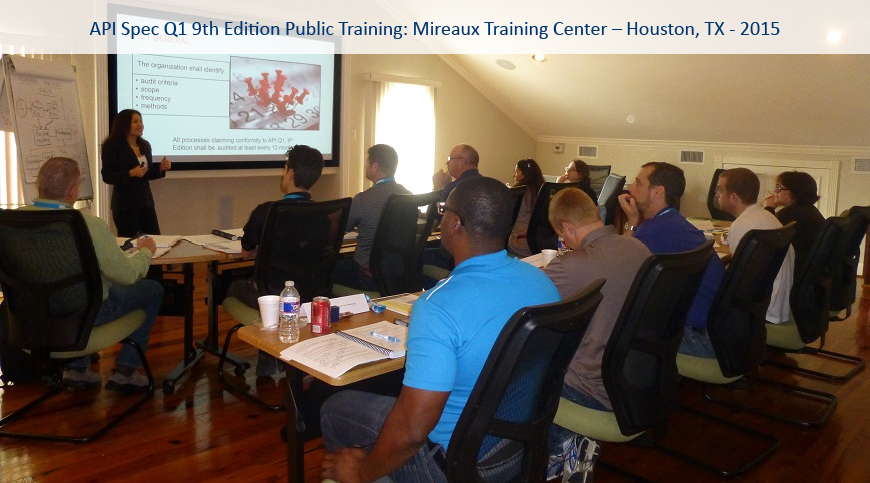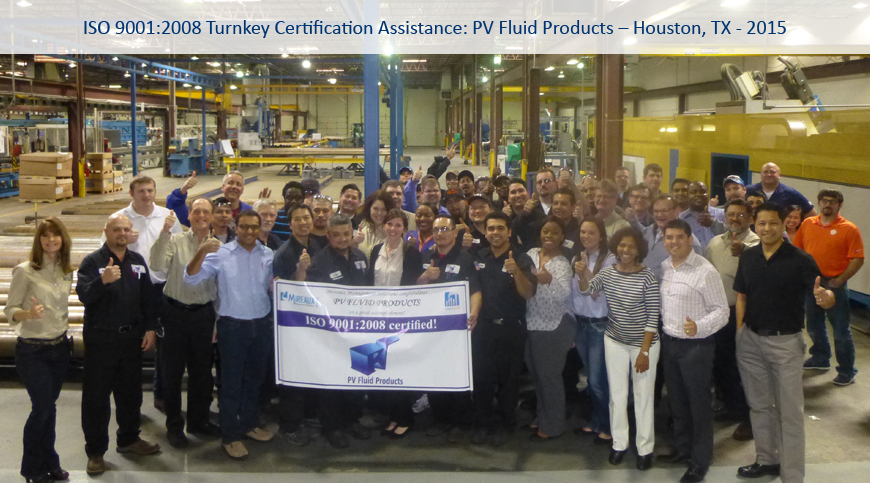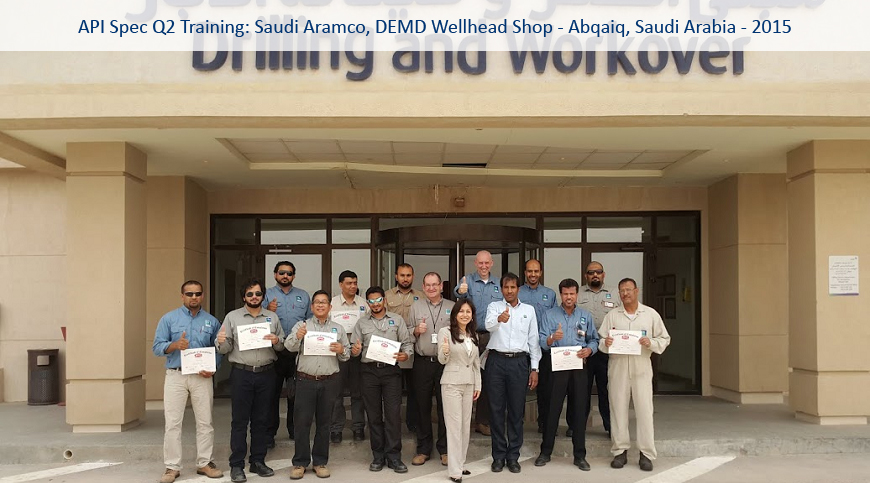 ‹
›
Reduce risk while increasing profitability and operational efficiency
Mireaux Management Solutions assists organizations in the implementation of ISO 9001, ISO 14001, OHSAS 18001 and ISO 27001 standards, as well as the API Specification Q1 9th Edition and API Specification Q2. We have over 13 years of experience consulting and training clients to improve their processes, conform and implement sound Quality, Environmental, Safety and/or Information Security Management Systems (QMS, EMS, SMS or ISMS) to prepare them for certification.
In addition to the above, Mireaux's tailored Consulting Services encompass various areas of core expertise, including Internal Auditing, Training, Document Control and our flexible Web QMS software for maintaining your management system electronically.
Whether you need guidance for achieving compliance certification, or in-depth expertise in bringing it all together, Mireaux can help you establish a successful and efficient management system program.

Public Training Schedule